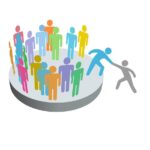 Feel free to contact the clubhouse by email or phone if you have any questions, or to register for any activity you may be interested in. The office operates Monday to Friday 9am to 3pm.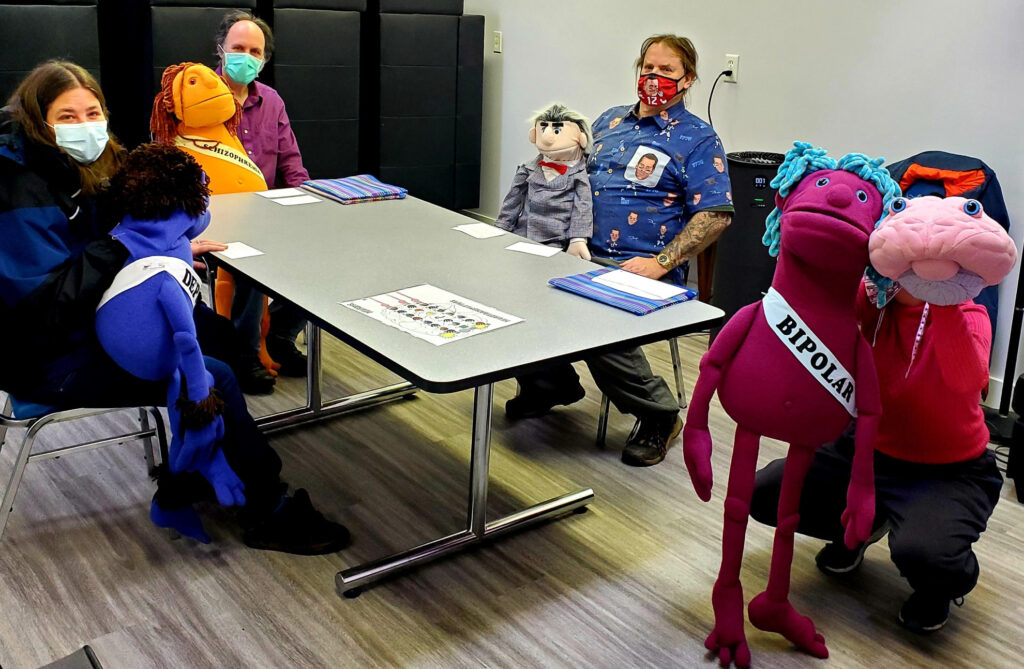 As the Eureka Support Society fund-raises approximately 30% of its annual operating costs each year, it depends heavily upon monetary donations. Donations can be directed towards specific programs or expenses the Society incurs to operate. Money is most required to support the Lunch Program and vocational support for employees with persistent mental health issues. Upon request, tax receipts will be provided for donations over $20.00. By clicking on "Give a Donation" you will be automatically directed to the Canada Helps page for a simple donation process

We Are Open Monday to Friday 9am to 3pm.
280 4th Street Courtenay, BC V9N 1G6
9am - 3pm Monday to Friday