Eureka Support Society provides a multifaceted resource centre for adults with persistent mental health issues. A variety of educational, vocational, social and recreational activities are provided based upon the needs and interests of members. Activities are provided in a welcoming environment where members can be safe, secure and valued.Eureka Support Society is a federally registered charity and gratefully acknowledges funding from Island Health Mental Health & Substance Use Services, the Province of British Columbia, and support from the United Way Central and Northern Vancouver Island. The Society recognizes the kindness and generosity of The Estates of Paul Ryan and Dorothy Fobin Ryan.
Upon request, tax receipts will be provided for donations over $20.00
Executive Director
Brennan Day
Member's Support Worker
Jason Kirsch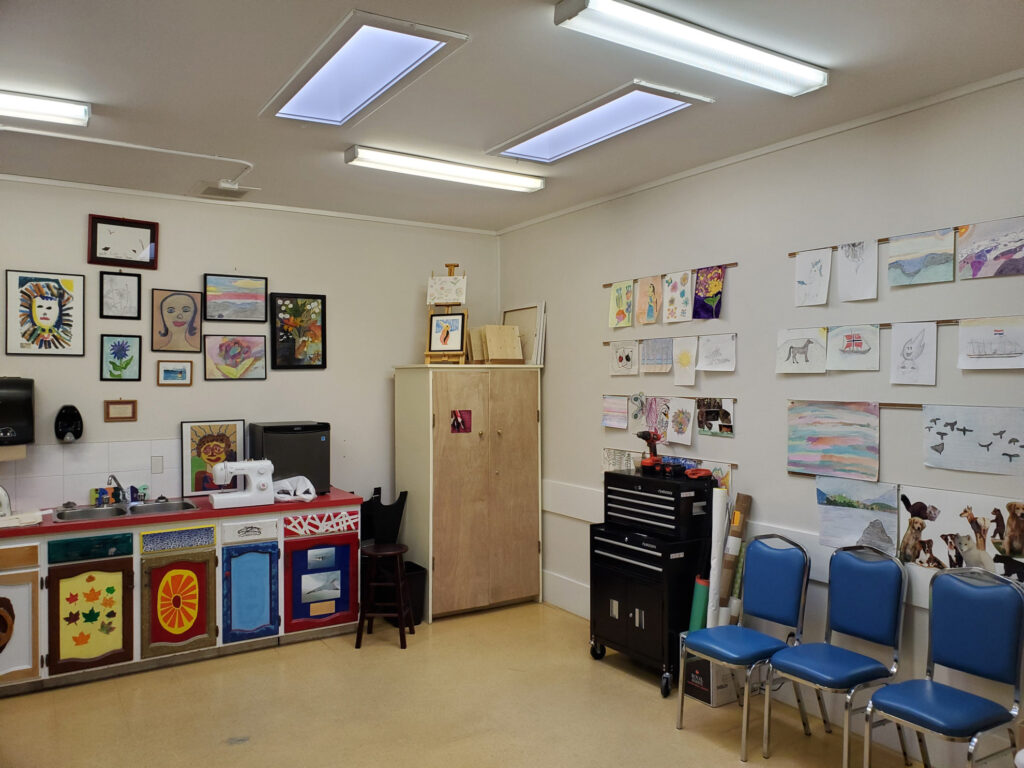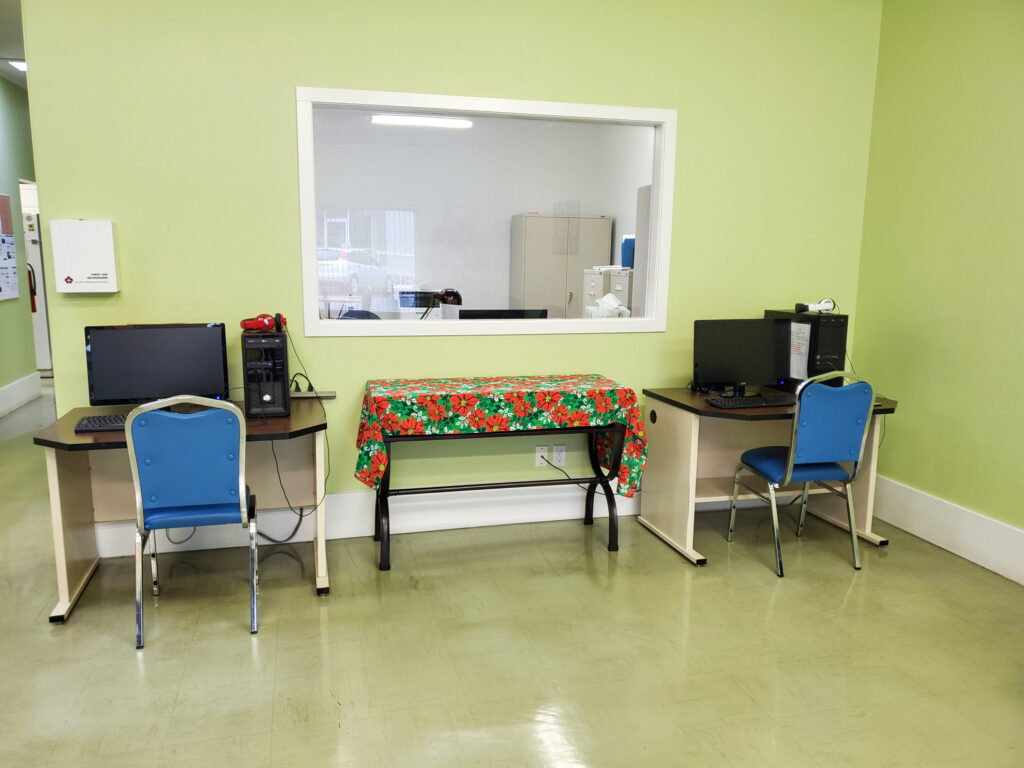 At this time, referrals to Eureka Support Society are accepted from Comox Valley Island Health Mental Health and Substance Use Services: 250-331-8524
Eureka Support Society may accept referrals from psychologists, psychiatrists and family doctors. A vetting process will be required after a discussion between Eureka office staff and the health care provider, to ensure any new members fit the club membership requirements.
As the Society fundraises approximately 30% of its annual operating costs each year, it depends heavily upon monetary donations. Donations can be directed towards specific programs or expenses the Society incurs to operate. Money is most required to support the Lunch Program, Black Top Players and vocational support for employees with persistant mental health issues.
Eureka Support Society Board of Directors
The Eureka Support Society is led by a dedicated group of local volunteers who make up the board of directors. Without their hard work the society and the clubhouse could not operate

We Are Open Monday to Friday 9am to 3pm.
280 4th Street Courtenay, BC V9N 1G6
9am - 3pm Monday to Friday