Book ahead at the office as spaces are limited for Yoga, Art class, Baking class, Dance and Mindfulness.
For Information:
Call (250) 334-4035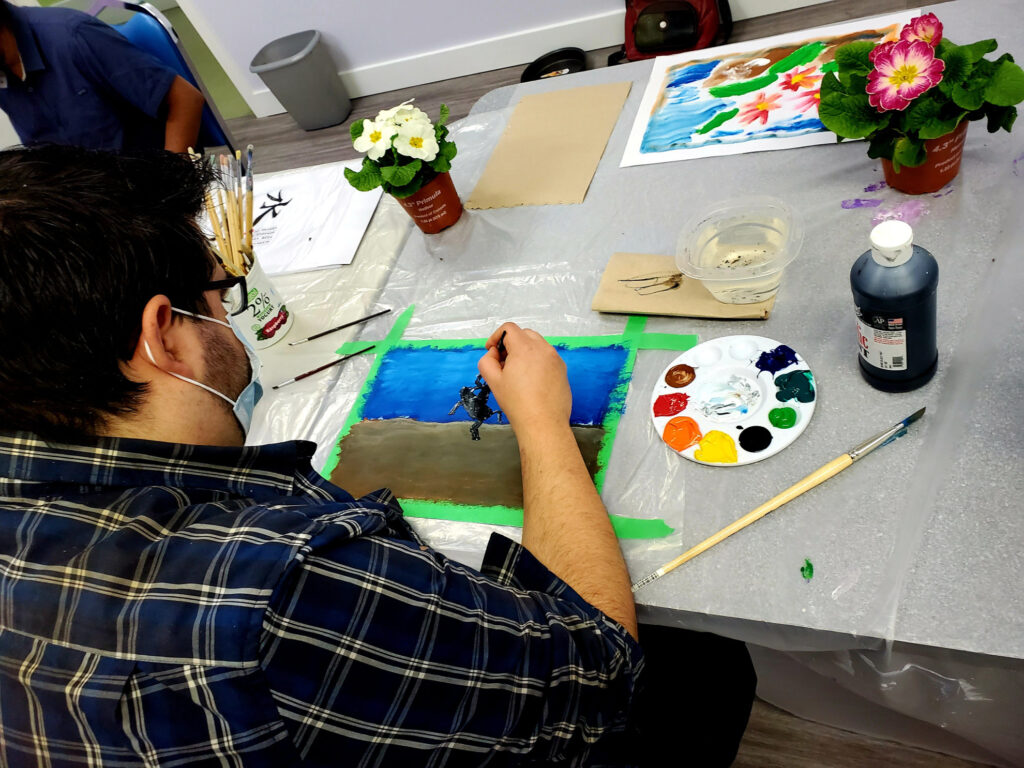 Most of the activities at the Eureka clubhouse are scheduled well in advance and are on a regular basis, while some special events are added on shorter notice. The best way to keep up on the latest activities is to check the monthly activity calendar below.
Lunch Served Daily 11:30am-12:30pm
We Would Like to Thank Our Generous Supporters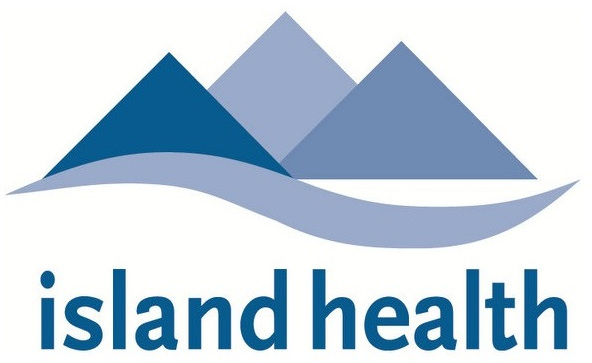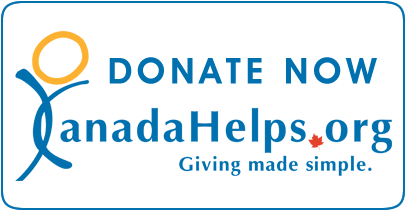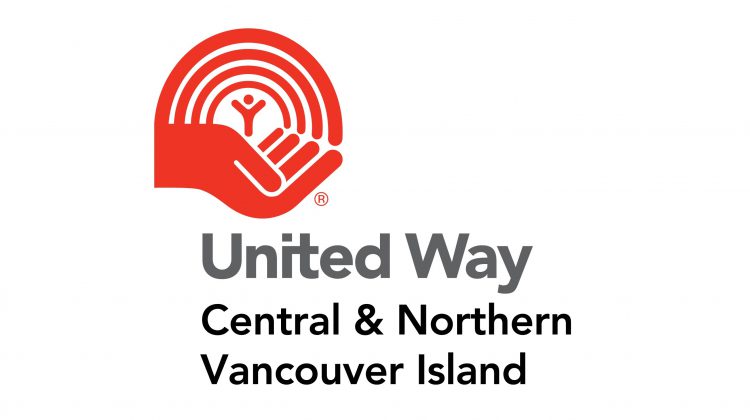 We Are Open Monday to Friday 9am to 3pm.
280 4th Street Courtenay, BC V9N 1G6
9am - 3pm Monday to Friday